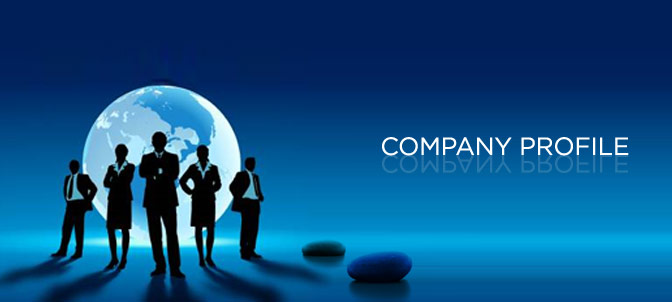 E.P.S.S MEP DIVISION
E.P.S.S was established and forms a part of the highly respected renowned E.P.S.S.
The business was formed to meet the demand for high quality building services engineering, MEP construction and maintenance. E.P.S.S is now recognized as the leading MEP Services Contractor in Cambodia.
The scope of activities include all aspects of building services design, procurement, installation, testing
and commissioning of multi-service installations viz., Electrical, (Medium Voltage, Low Voltage and Low Current Systems), Air-conditioning, Mechanical, Plumbing and Sanitary Works, Parking Control Systems, Telecommunications and Fire Detection/Protection Systems, FM 200 System, Home Automation, Home Alarm/Security, Scanner System, Solar System, Fire Fighting System, PA System, Ventilation System.
The Company offers a comprehensive 24 hours seven days a week building services maintenance facility to Government Department and Buildings, Banks, Office Blocks, Schools, Private Villas, Department Stores etc.
E.P.S.S is a fully registered and approved Electrical and Mechanical Engineering Contractor with authority to execute major electro-mechanical installations.
By virtue of the all-round capability and high standard of engineering which has been demonstrated by E.P.S.S since its inception, the Company has been honored to have participated in the majority of the most prestigious projects undertaken in KSA which illustrates the scope and versatility of the Company.
E.P.S.S has executed a number of major sub-contract works to international contractors.
 MAIN PRODUCT
– Electrical System / lightning Protection system
– Plumbing System
– Fire Fighting System
– Fire Alarm System
– Car parking system
– Scanner System
– Home Alarm/ Home Automation System
– Ventilation System
– Publice Address System( Sound system)
– Cooling System
CONTACT US
Full Name of Company : Electrical Plumbing Securities Service Company
Short Name of Company: E.P.S (Cambodia) Co., Ltd.
Address: No. 3A, Sr.89BT, Phoum Thnot Chum5, Sangkat Boeng Tumpon, Khan Meanchey,
Phnom Penh City, Cambodia.
Owner/Shareholders: Mr.KungSarat / Mr. Huy Penglong
Mobile: (+855) 12 900 842
(+855) 12 692425
Email: epss16@gmail.com
epss16.sarat@gmail.com